Have temporary payment processing needs?
We've got you covered.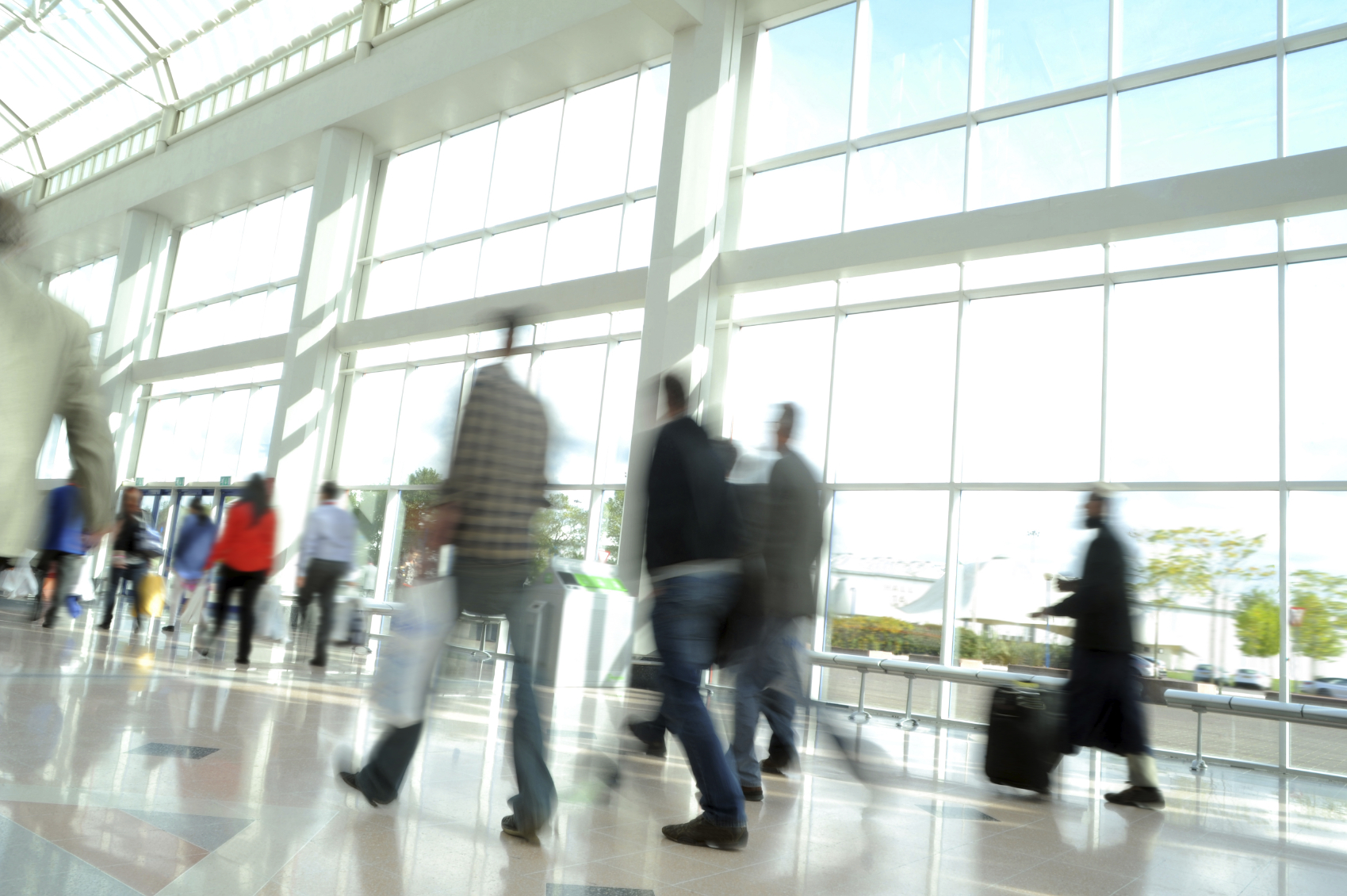 Doing business away from your desk or home for a few weeks out of the year? Your presence as a vendor at an exhibit will open up many new business opportunities for you. Don't settle for not being able to capitalize on the contacts you make! We've dedicated a short-term solution for you.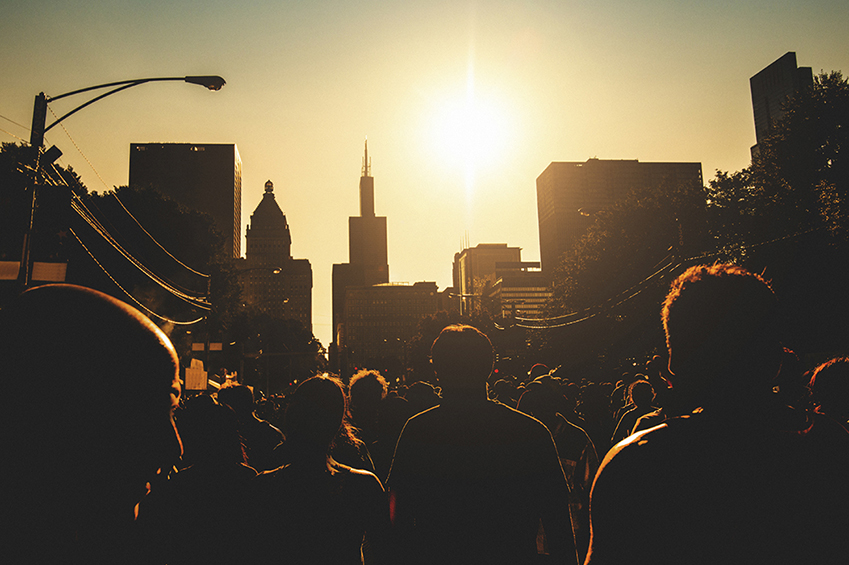 Our experience in the fair & expo industry is bar none; and as a result, our payment-processing programs are one of the most efficient and cost-effective for your needs. As the payment industry (and your customer) evolve and as your attendee volume increases, so do our solutions.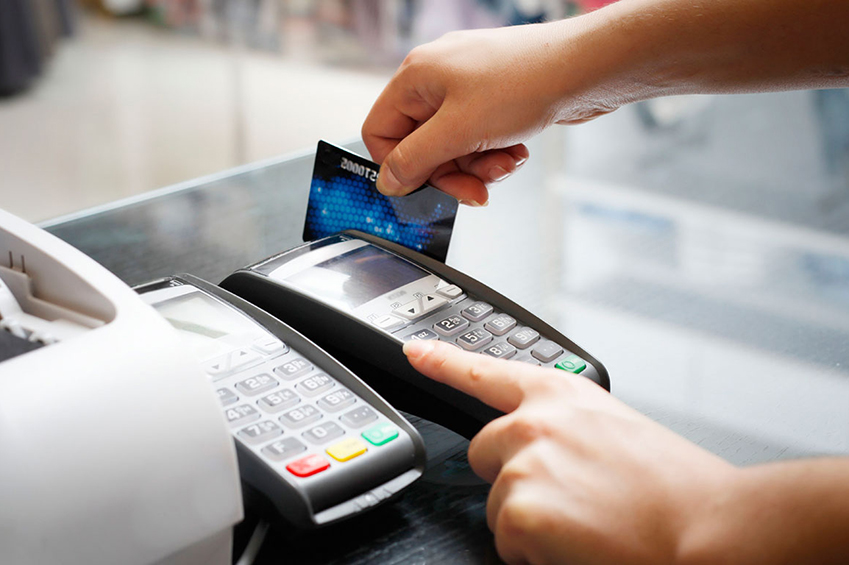 Thinking you may need more of a long-term payment processing solution? Our comprehensive offerings serve all. From a startup business with a need for secure payment solutions, to an e-commerce retailer looking to streamline the checkout process, or a B2B client looking for detailed customized reporting.