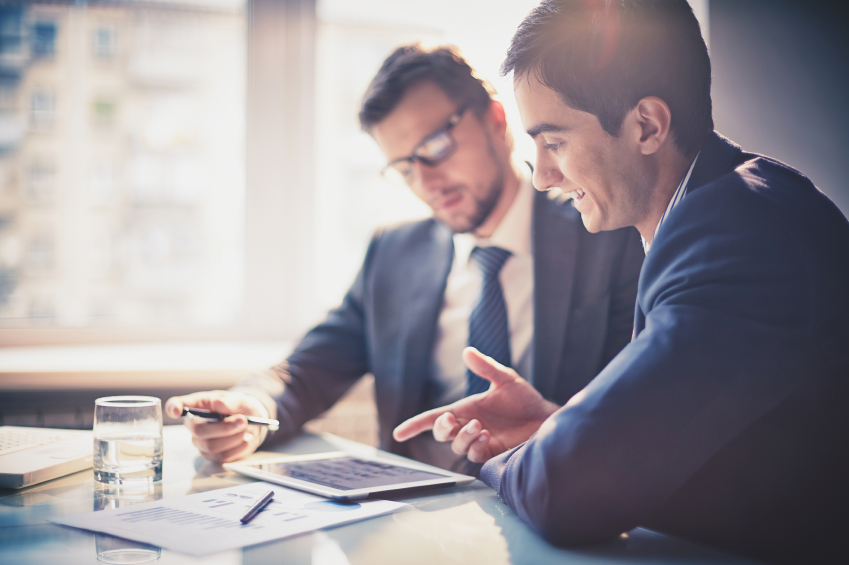 Welcome To Total Payment Solutions
Total Payment Solutions is a full service credit card processing company delivering a one-stop solutions for small to mid-size business owners. Our credit-card processing solutions were developed as a promise to existing and longstanding customer relationships to deliver fair and honest pricing coupled with a comprehensive industry solution. Our reputable track record with merchants, independent sales professionals, financial institutions and value-added resellers to process credit and debit cards, checks and other non-cash payment methods sets our company apart from the rest; and makes us the ultimate solution for your payment processing needs. As the credit card processing industry continues to change, our company continues to evolve into a true one-stop solution providing innovative and proprietary products and services.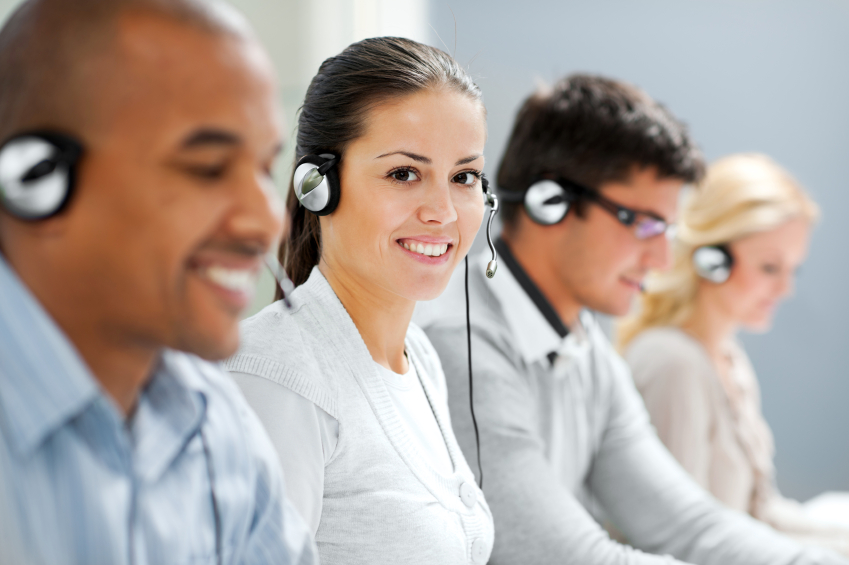 Total Payment Solutions Service
Total Payment Solutions has accumulated the depth of experience and knowledge necessary to offer and support the most innovative credit card processing solutions in the industry today. We are dedicated to helping your business run smoothly; and will provide you with the products & services your business needs to succeed. We are continuously committed to assisting our clients and partners with strategic business growth, industry insight and compliance requirements. Rest assured you're in good hands when you select our team to handle your payment processing needs.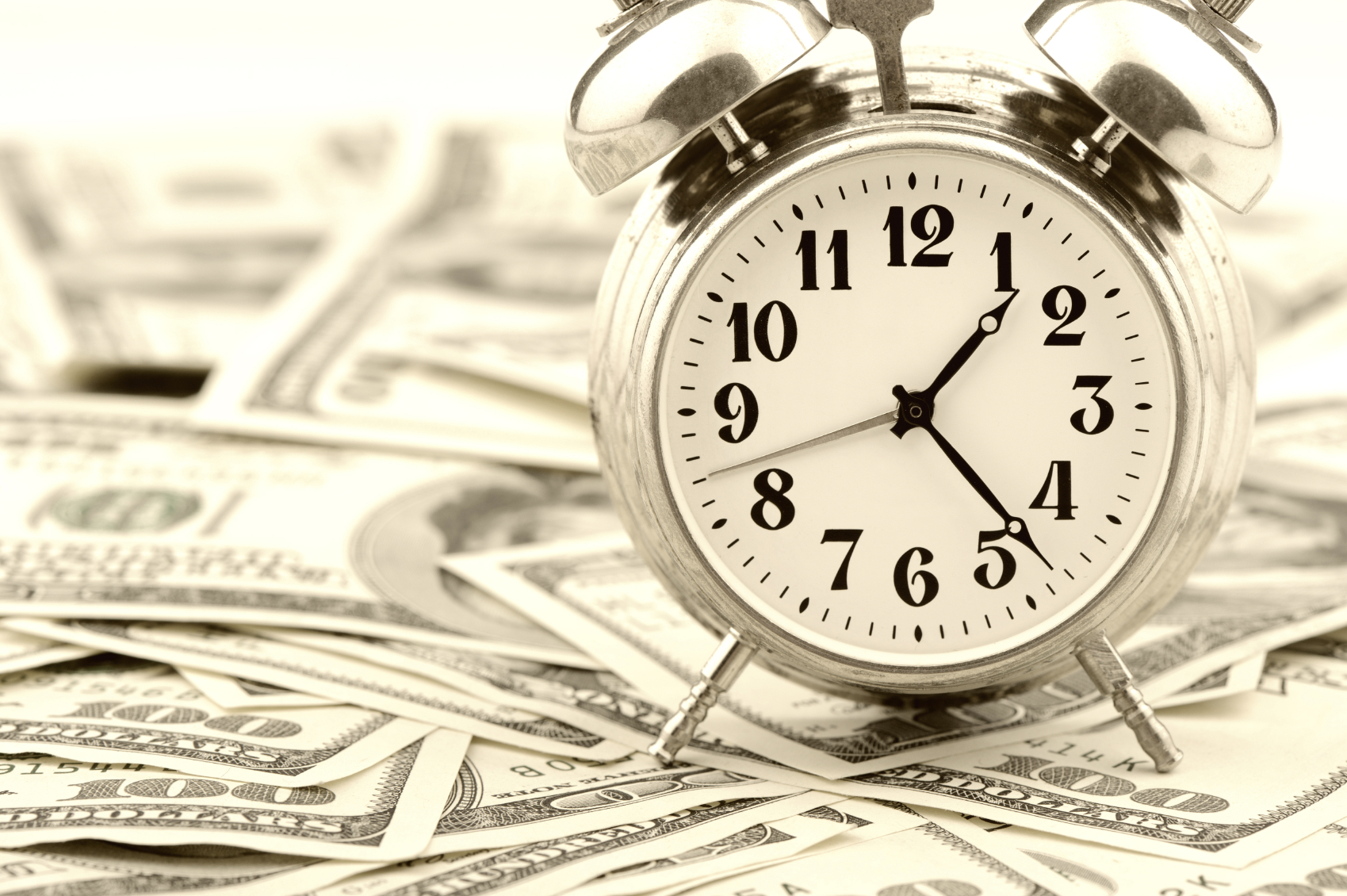 The Total Payment Solutions Guarantee
Credit card processing costs shouldn't cost you an arm and a leg. The process is much simpler than you think. Total Payment Solutions takes the guess work & hassle out of rates and fees, and is guaranteed to save you money in the process. Unlike other credit card processors, we don't hit you with a long list of hidden fees, and we don't pull you in with a low teaser rate that shoots up shortly after you sign the contract. We're upfront about the rates and fees we charge for our products and services.